Cal Poly baseball head coach Larry Lee hosted the first of two baseball camps for children aged 7- 12 in June at the SLO Stadium in Sinsheimer Park.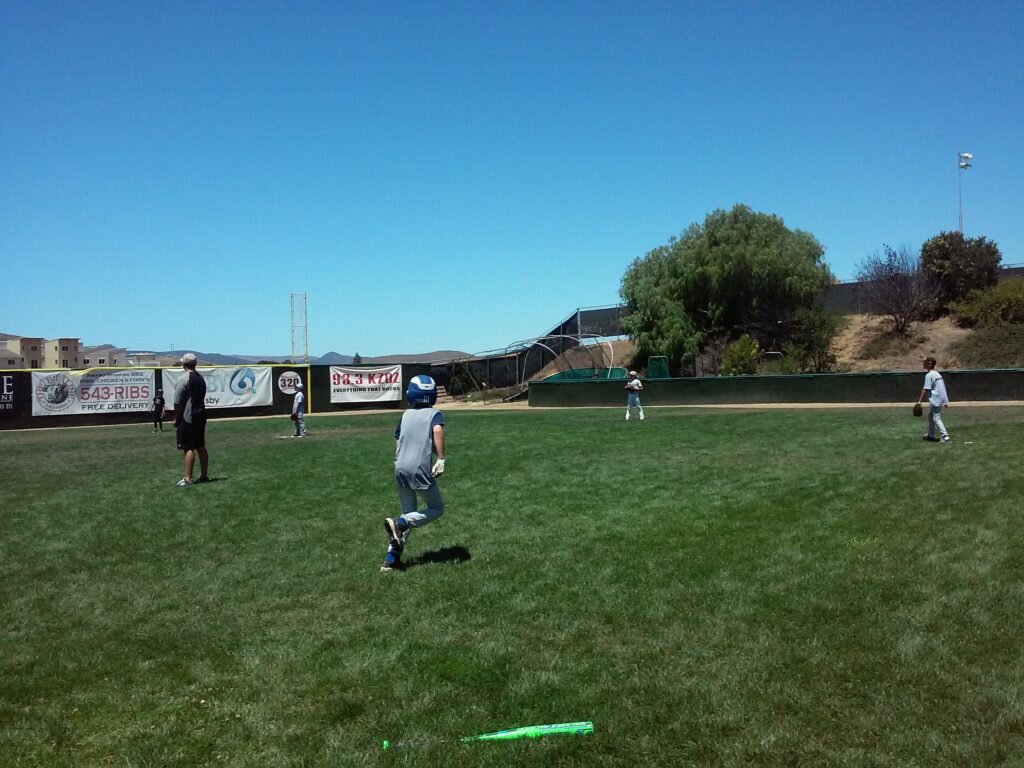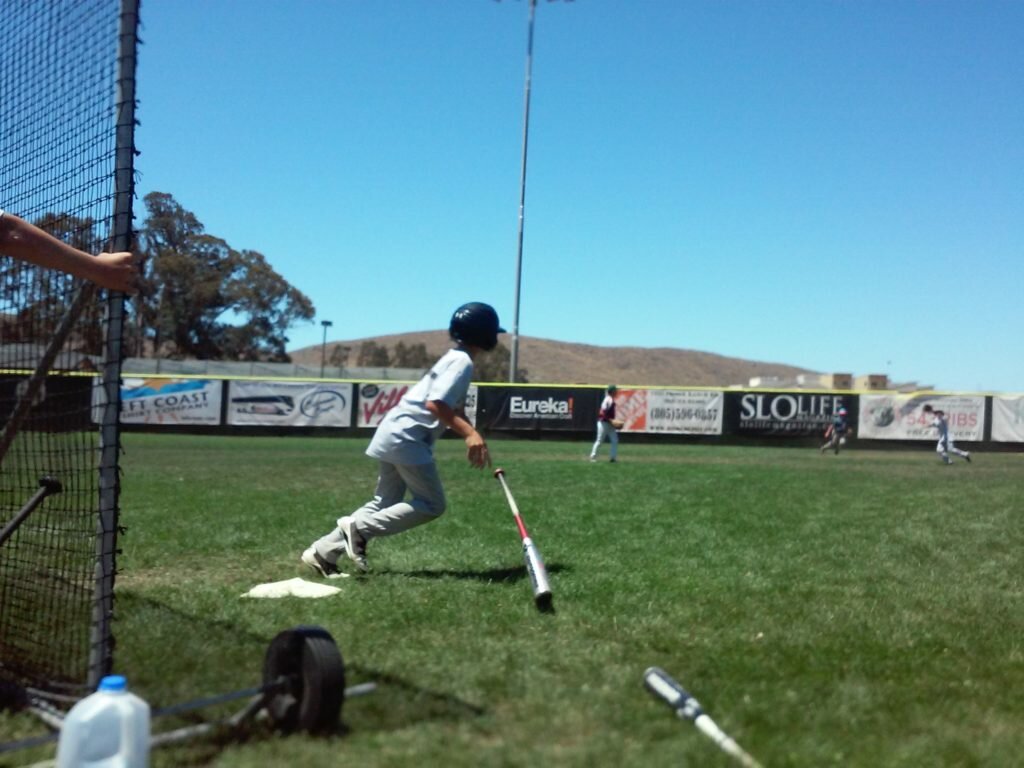 A second camp will be held July 18-21. Most of the kids wear Cal Poly T-shirts handed out during the four-day event but proper equipment is required.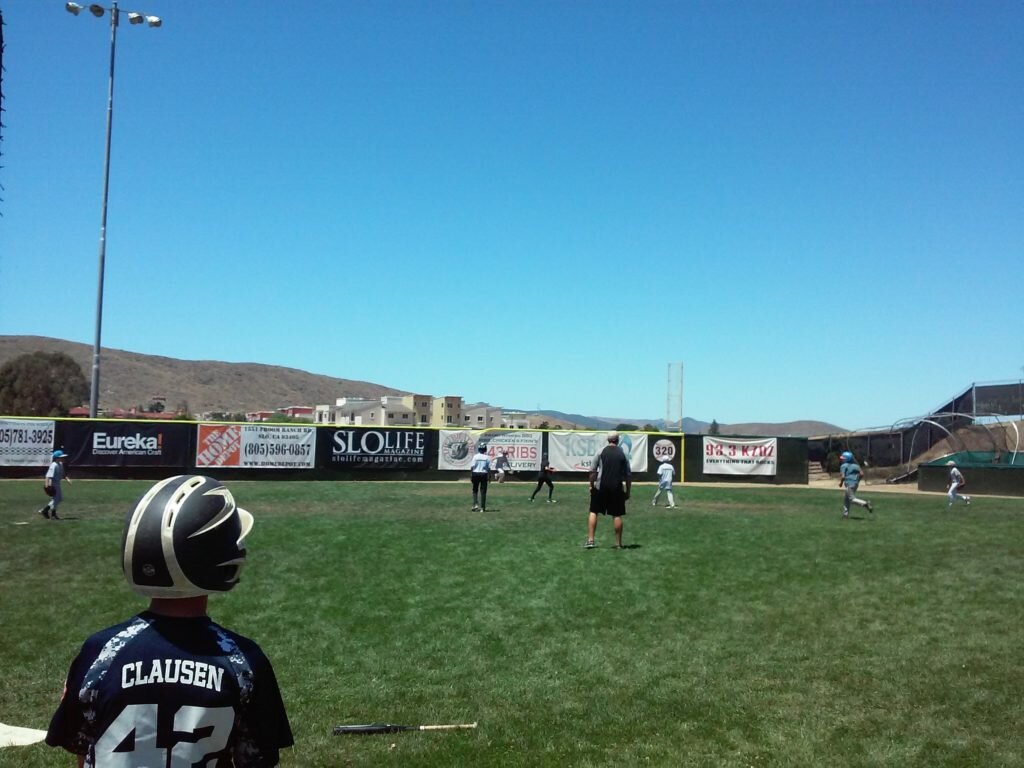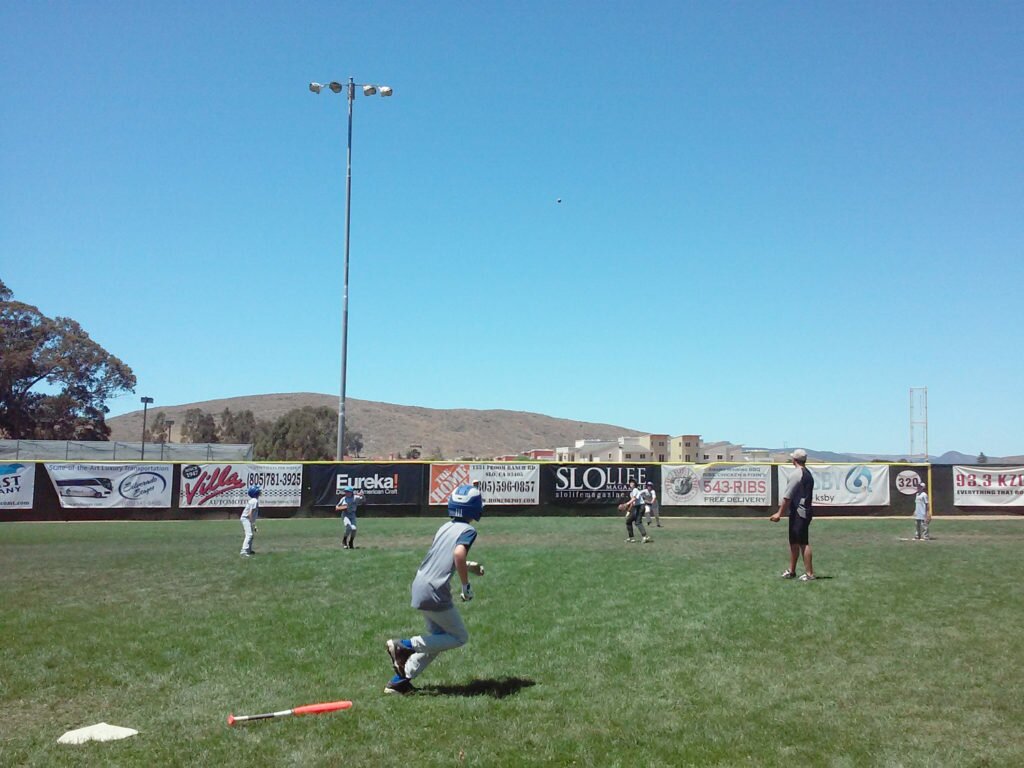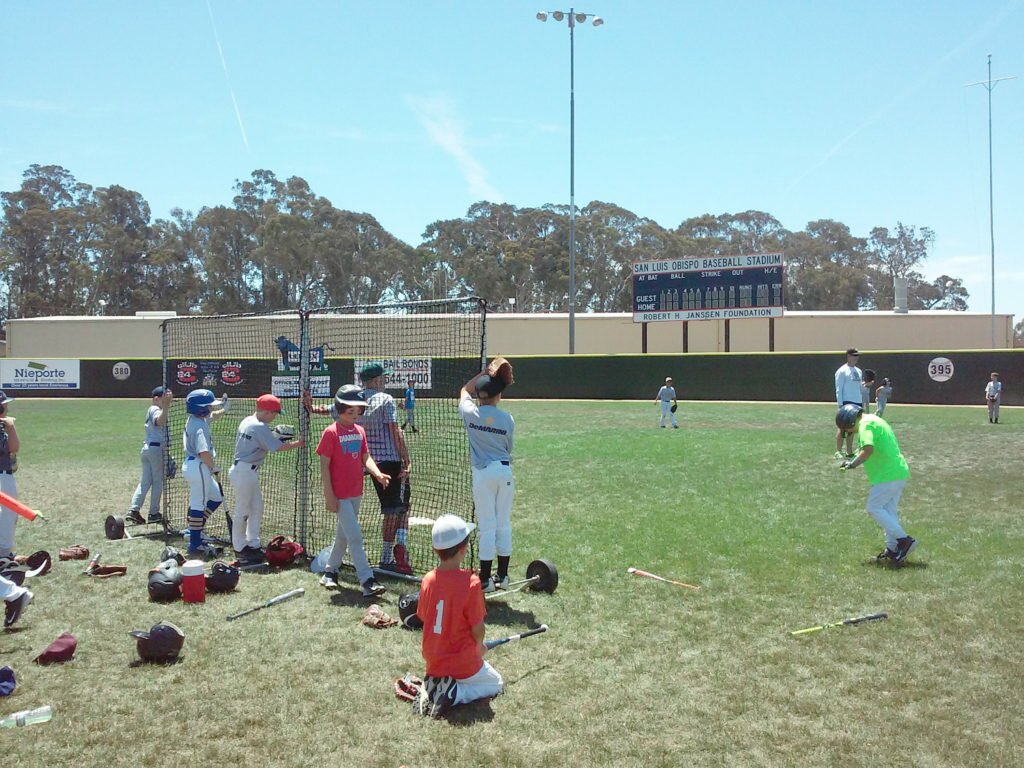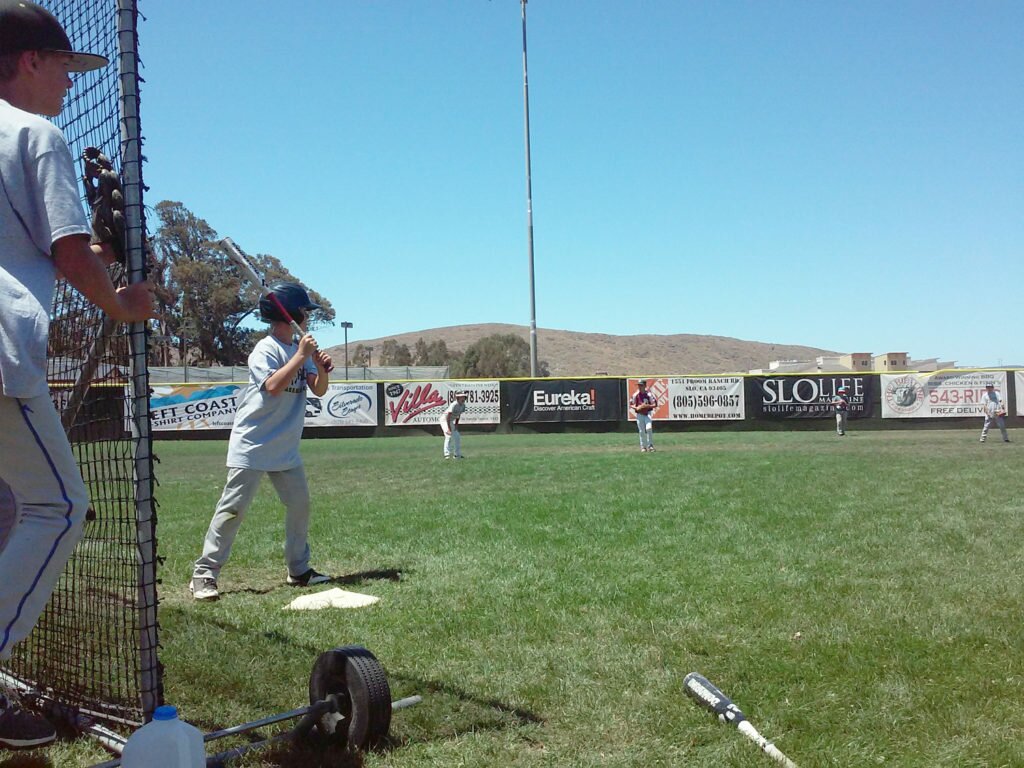 Each camp is $200 a applications can be found online at larryleebaseball.com.
Lee has came to Poly in 2002 and made the program a contender in the NCAA Division I West Region, resulting in nine winning seasons in 12 years.
For more info contact Lee at 459-0422.
– Camas Frank, photos circa 2015